WILD HARE TRAIL RUN
Online Registration is Open.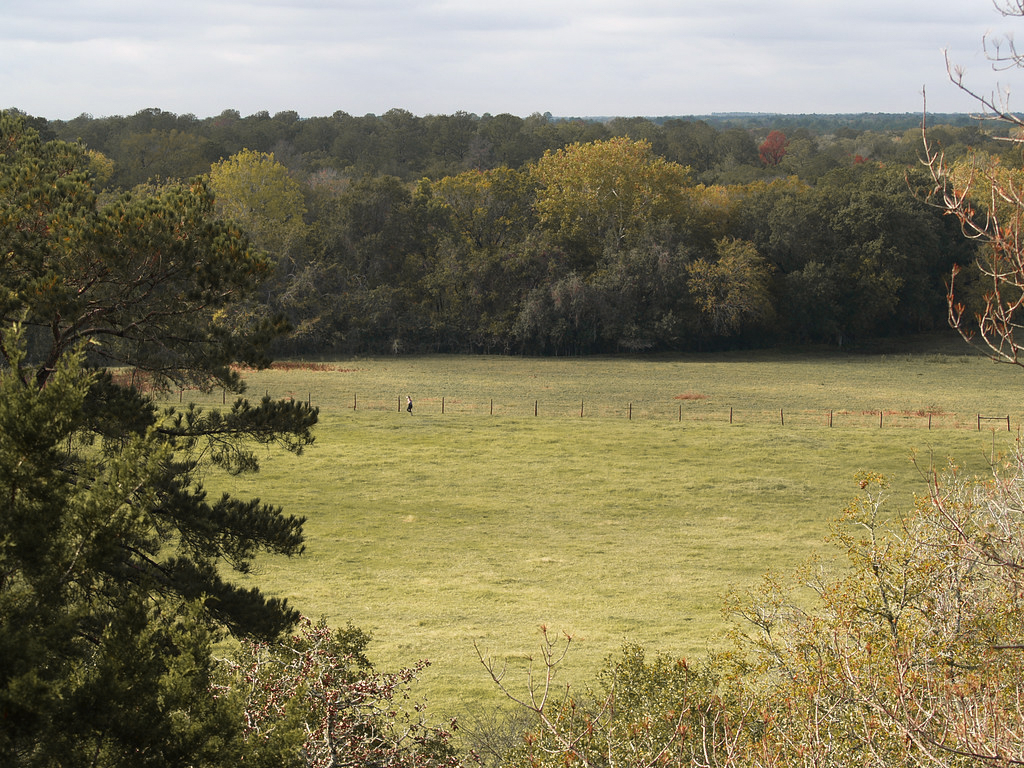 50mile . 50km . 25km . 10km
November 16, 2019
Wild Hare has turned into one of our most fun trail races of all Tejas Trails events. With the safety and beauty of a privately owned Texas ranch and adventure park, and multiple really fun loops, new runners get a feel for trail running, and experienced runners get an opportunity to try new strategies, fueling, diet, etc. as well as hammer out a fast and fun race. Always a good turnout, usually nice weather, an entertaining course, hundreds of people hanging out all day and night... this is an absolutely fantastic trail race weekend with a bunch of good memories waiting to be made.
Warda, TX (Bluff Creek Ranch)
Closest Small Towns: Giddings, La Grange, Bastrop, Brenham
Closest Bigger Cities: Austin, San Antonio, College Station, Houston
Still Have Questions, Email Us:
Don't Forget The Fun For The Kiddos And Family: